I'd love to see if I could get all that Cock in my throat and swallow your loads of cum.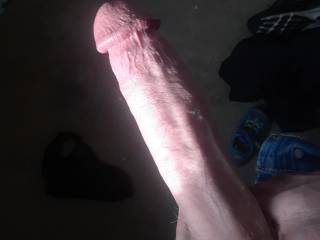 Wow what a beautiful big cock. Yes my wife needs a good fucking and I think that cock would be just the ticket. I would love to be on my back with my wife straddling my face in a 69 position so ... read more
Love to go second and fuck your cum filled ass and leave my load.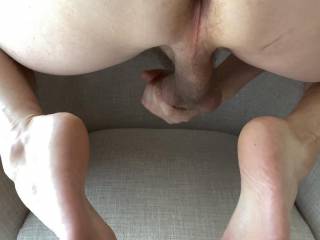 It depends on you. I'd be more than willing to slide my cock into your tight little hole if you'd allow my wife to devour your engorged balls while your cock in my buddy's mouth… 😈 Mmm like ... read more